Main Menu
Business Categories
Opportunities available nationwide in most cities/states
We now have reps in several different areas and are looking for more in most areas around the country. We also need help with web/data input, graphic artists for billboards and other ad media, and video production work. Contact us by emailing office@smokefreebusinesses.com.
Featured Business - NV
Sports & Recreation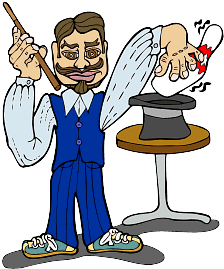 Coast 2 Coast Bowling Services
9555 S. Las Vegas Blvd. Ste #110
Las Vegas, NV 89123.
Bowling - Sales - Services - Supplies

Servicing bowlers and the bowling industry for over 30 years.


We don't do magic, but we do have the latest digital drilling equipment and specialize in personal attention and customer service.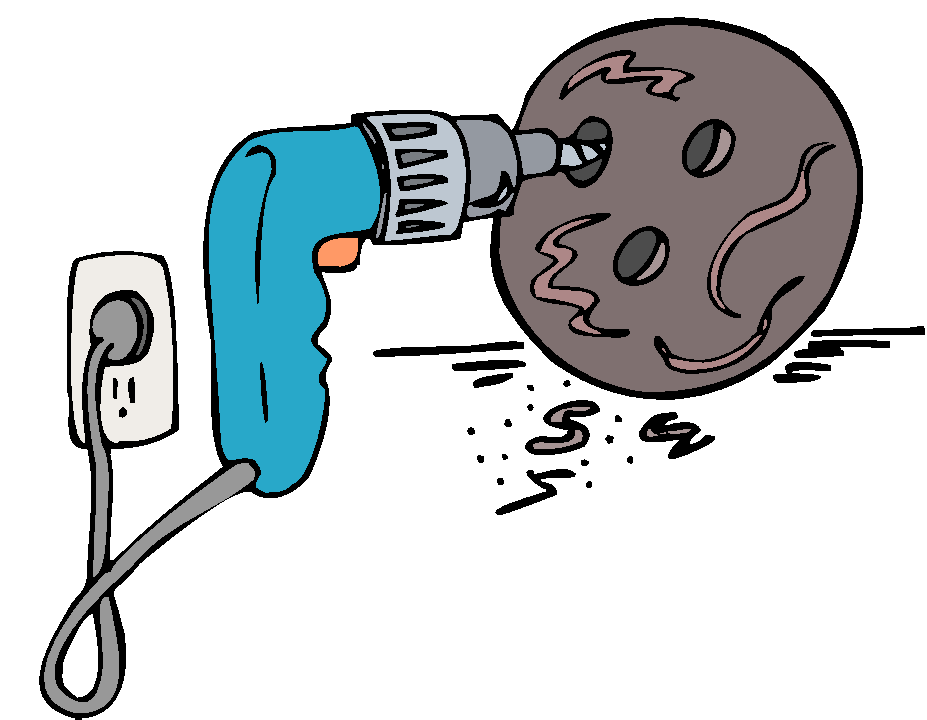 Just a little north of the South Point Casino and Bowling Lanes on Las Vegas Blvd South.
Click here for a map.

For coaching/instruction in Las Vegas and Henderson, group lessons w/individual coaching, or private lessons, please visit learn to bowl.com.
Call 702.258.2695
Restaurants
Please visit the smoke-free restaurants below in Southern NV.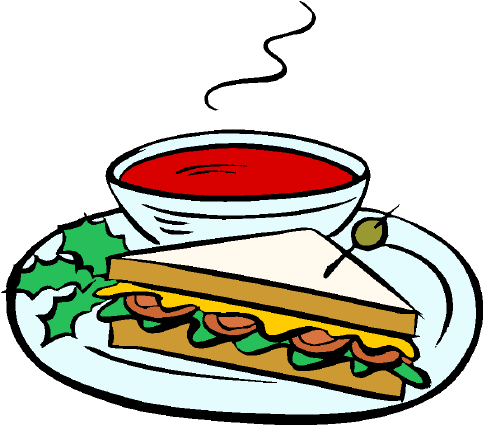 Smoke Free Businesses.com is based in Henderson, NV (of course). We want ALL smoke-free Henderson businesses to place a SFB decal on their store window. We'll even pay for the sticker.
---
Call us today at 702.568.9333
---
Smoke-Free Businesses help our kids and our communities.

---
Click here for NV restaurant listings
News & Updates
Feb. 2008 - Litterbutts.com has a new attitude. Go see for yourself.


Jan. 2008 - Here is a great picture we took last year of our neighbor Kristen signing her artwork. Thank you again, and let us know if you need any more smoke-free stickers for your chair.

Click here to see a close-up up her drawing.
Many Nevada businesses are ignoring the new law. File a complaint with the Southern NV Health District using the button below.



September. 2007 - Here are a few businesses as listed on the Health District web site with the most complaints. PT's, Bilbo's, Buffalo Wild Wings, Outside Inn, Timbers, Town Center Lounge.
Send us the names of other businesses who are ignoring the law.

June. 2007 - Smoke Free Businesses.com is helping to promote smoke-free businesses. We appreciate any donations.

Dec. 21, 2006 - Nevada judge allows smoking ban to take effect but excludes businesses from any criminal liability.
Here's a copy of the law suit in PDF format that was filed by several Clark County Nevada businesses. .

Get your decal from the list your biz page.
Logo decals with a message speak loud and clear